YOUR PERSONAL PATH TO THE MLS TO SEARCH FOR YOUR DREAM HOME...
Just Click On The Image Below...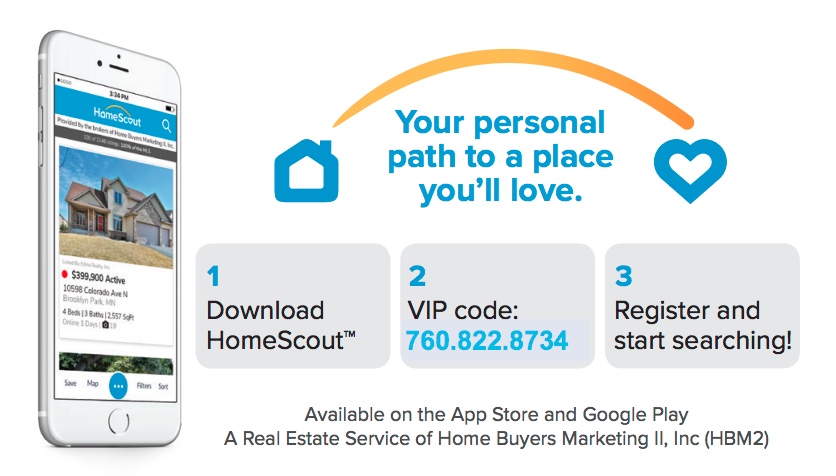 WHY IS HOME SCOUT APP A BETTER WAY TO FIND YOUR DREAM HOME
Don't waste your time on Zillow, Trulia, Redfin etc. Here's why...
They are inaccurate
Not Updated very often
Have incomplete data
Usually only has 60% of the available Listings
Only 47% truly have the correct pricing
They Sell your personal info to third parties
Why you should use the HomeScout MLS App...
HomeScout MLS App has 100% of the Listings
Updated Data multiple times per day
HomeScout has NO POP UP Ads
HomeScout will not Sell your personal information to other sources